My name is Ariba, nice seeing you here. I'm an artist based in Canada studying Global Business and Digital Arts with a minor in Entrepreneurship at the University of Waterloo.
I create abstract illustrations for print and product design as well as craft with various media. I'm currently exploring the various fields of user experience design and business.
I often volunteer in student organizations in my free time, otherwise I'm pursuing my personal interests such as my art blog and shops. Some things I'm passionate about are visual arts, astronomy, self-studying languages, ice skating, and organizing my life through DIY projects and excel spreadsheets.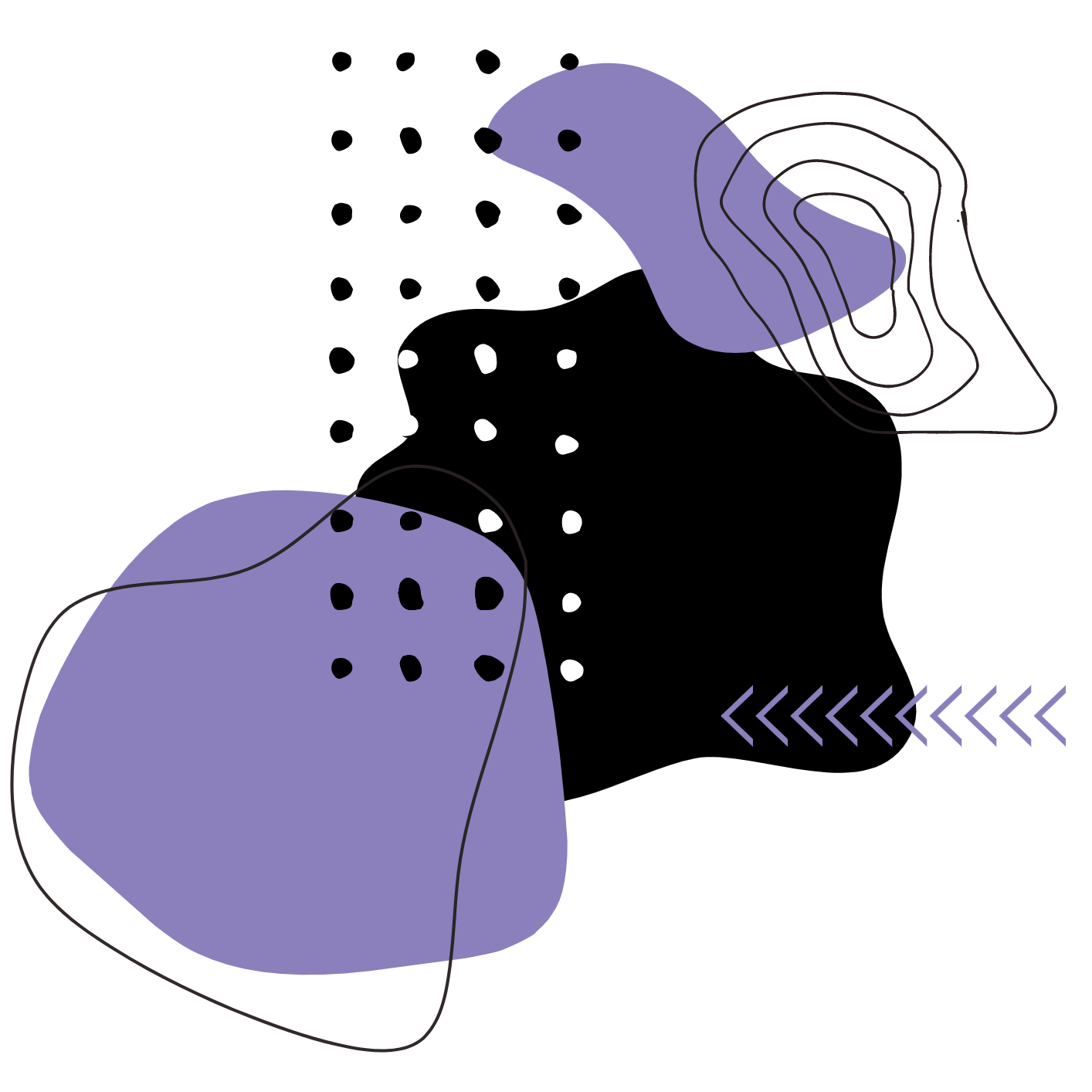 UW Orbital Business Lead
Renison University College Marketing & Recruitment Assistant
PSU Research Assistant
UW AccessAbility Services Notetaker
CUBE Events & Logistics Member
UW Hip Hop Club Graphic Designer
UXL Designathon 2023
uXperience Design Jam 2022
UW Technova Hackathon 2021
Experiential Education
Leadership Development
TCPS 2: CORE-2022
Technology
Introduction to Computer Programming 1 and 2, Introduction to User Experience Design, Digital Imaging for Online Applications

Business
Working in Teams and Project Management, Introduction to Global Business, Foundations of Entrepreneurial Practice, Entrepreneurial Strategy, Essentials of Entrepreneurial Planning and Execution
Arts
Digital Media Project 1 and 2, Intro to Digital Culture, Introduction to Microeconomics, Introduction to Psychology, Communication Skills, Portfolio and Professional Communication, Introduction to Linguistics, Language Teaching Methodology